Saint Petersburg, as the 4th largest city in Europe (2nd biggest in Russia), has more than 5 million inhabitants and just as many cool things to do. With so many choices, figuring out how and where to find the best activities for your "proper Saint Petersburg experience" can be quite a challenge! With the coolest things scattered all around the city, and even tucked in its most remote corners, you may need some assistance from the well-rounded locals.
Spend some time exploring the city's anatomy with our guides and mark the spots you find most interesting.
Welcome!
Start with meeting our enthusiastic community manager for the "Welcome to Saint Petersburg Sptnik tour for adventure travellers". You'll find these insider tips handy if you're not planning on moving around the city in a taxi and want to experience Saint Petersburg's city life as an insider. Important sights to see, unpleasant things to avoid, and the best hunting and gathering spots - you'll learn all these and much more!
Feel free to ask questions!
Every city has its unavoidable absolutely-must-see attractions that tend to have long and boring descriptions in official travel guides. Don't let this impersonal and generic path be the case on your visit to Saint Petersburg! If you're looking for an exciting way to get to know our "must-sees" you should not miss this tour. Great views, captivating stories and a lot of walking! Get ready!
Going local
After you tired of the official attractions, take some time to relax and hang out with our awesome guides who will walk you around most enjoyable informal spots in downtown Saint Petersburg. You'll see artsy backyards, a street built entirely according to ancient greek standards, a very special five-road intersection and other fun places that they asked us not to reveal in this little preview text! Just don't forget to wear your comfy shoes!
Kolomna
Very historical, yet a bit removed from Nevsky and the Hermitage, is the region of Kolomna. This is one location that should definitely be on your itinerary. Back in times the most prominent Russian writers and poets regularly walked its routes - and you're not worse, right? Our guide Julia will make sure you follow the proper steps. This is a unique chance to learn of the Russian "pocket Holland" and cross the lovers' favorite bridge.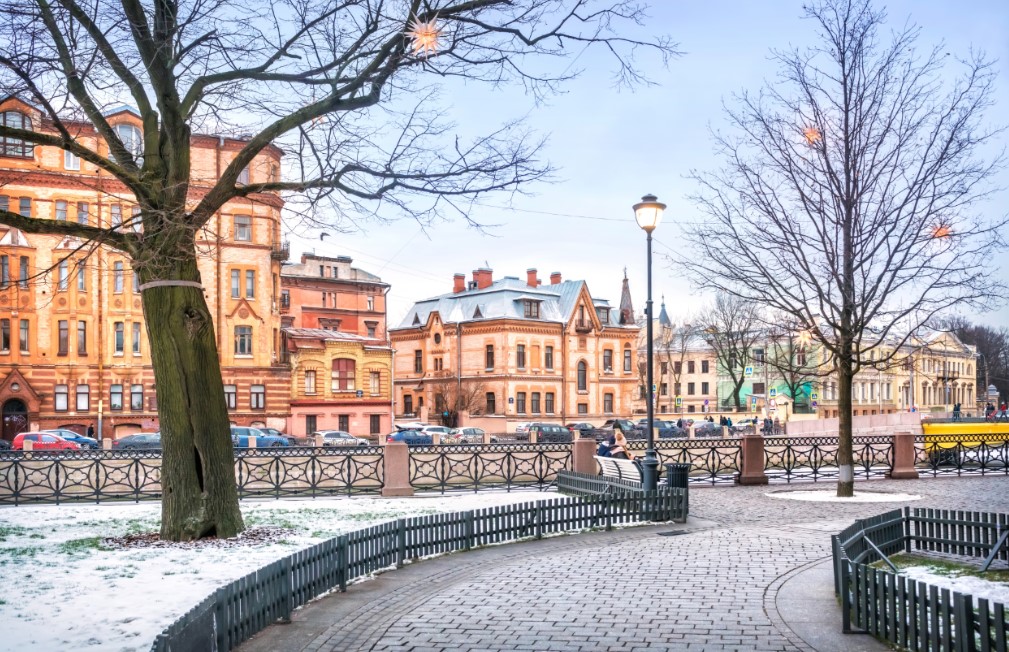 Petrogradka
"Petrogradskaya storona" (Petrogradskaya side or just Petrogradka) - A cradle of Saint Petersburg's Art-Nouveau architecture and a heaven where all well-behaving Saint Petersburg hipsters and bohemians dream of living. As this may be a majority of the population, it simply can't be missed. Gorgeous architecture, a decadent spirit and a real Saint Petersburg style are to be found here.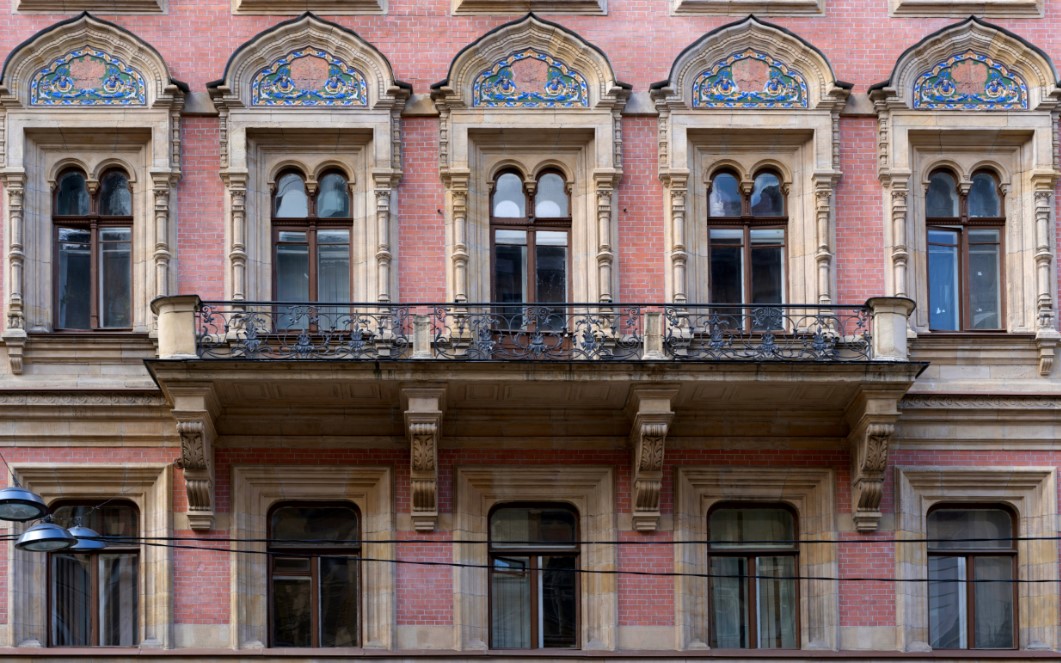 Vas'ka
The most famous city island - Vasilievsky Island (or Vas'ka for short) is the only remaining part of the city that still bears its original grid structure. Besides being the homeland for several universities, Vas'ka was also a place for architectural "constructivism" experiments of the 1920's. Join our tour and check out what this island captured in its stone "communist future".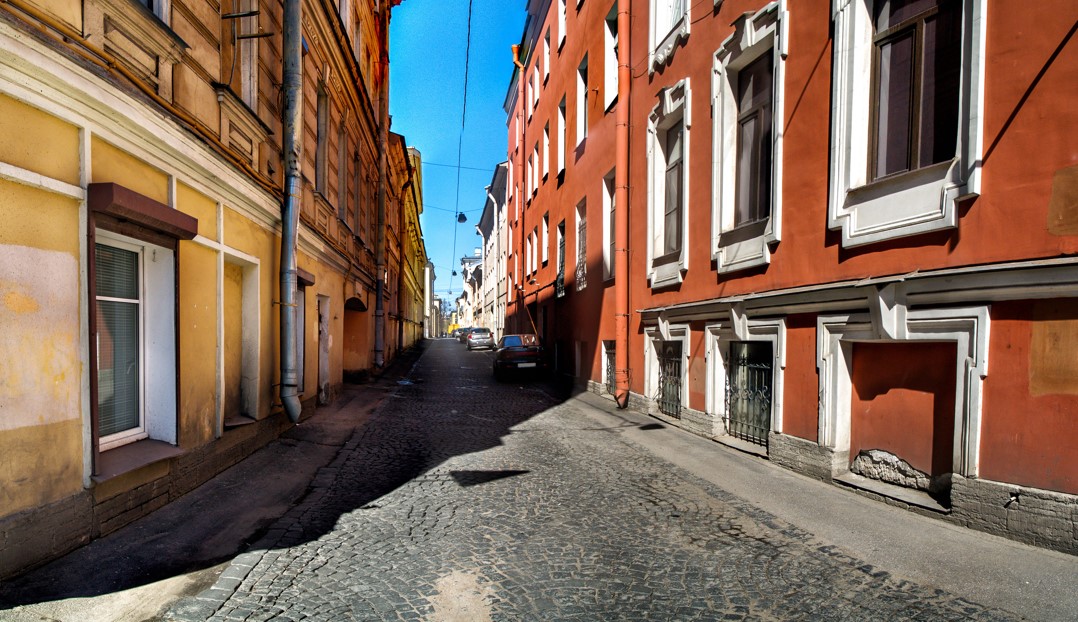 Popular excursions in Saint Petersburg
St. Petersburg Metro Stations 1.5-Hour Tour
Ride the St. Petersburg subway to see the opulent décor of stations that could be mistaken for magnificent palace halls or the lobbies of 5-star hotels. It was not an accident, as In Soviet times the subway stations were built as palaces for the people...
Walking tour Like a Local: The Legends of a City
Discover the unknown stories and legends of Russia's capital city of St. Petersburg. See the city like a local as you travel to locations such as a typical city fountain and the St. Micheal Castle, once owned by the Romanov family and now home to a ghost.
Please list e-mail or phone number linked to your account to receive restore password link.