Excursions to Round Tower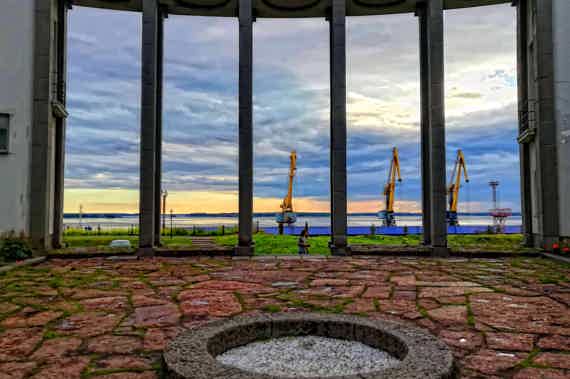 Transformation of Vyborg. Talk of meanings
Let's talk about the Transformations of the city. How did the city change in the 20th century, what new meanings the buildings filled with, how the function of the buildings changed, and how all this affected the townspeople. During the tour there is an interactive interaction with guests...
You will also be interested
Sense of Vyborg
Эти вопросы помогут вам сделать хорошее описание экскурсии: Напишите о деталях - Каков маршрут экскурсии? Напишите о нем настолько подробно, чтобы турист понял, что он увидит во время тура...