Excursions to Narikala Fortress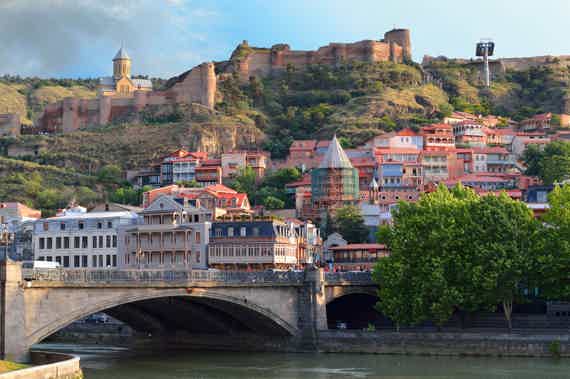 Auto - walking tour in OLD TBILISI
The excursion program includes the Old Town - we learn about the basis and significance of it in antiquity, historical moments, conquests, the arrival of a new culture in this territory and much more. Also modern political - the cultural life of our time.
Tours near the attraction
Walking tour in Tbilisi
Walking historical and sightseeing tour of Tbilisi. History of the city, region, culture and local life...
Sun, 22 May, 11:30
Sun, 29 May, 11:30
You will also be interested