Excursions to Great Gostiny Dvor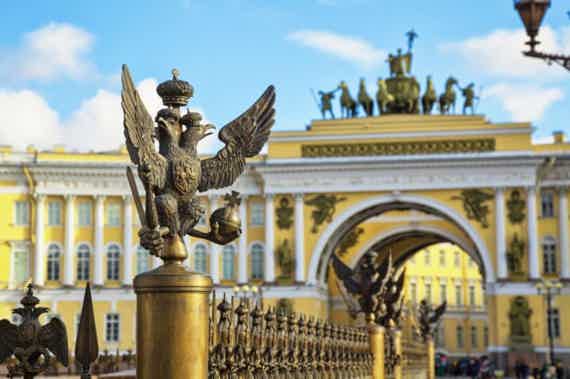 City Bus Tour
This bus excursion gives a remarkable opportunity to see the main attractions of our city: the famous monuments, architectural ensembles, bridges, embankments and parks with a guide.
Private tour of St. Petersburg
Indiviual tour of St. Petersburg based on your wishes. Any time and any day you want.
The tour was announced to last 2 hours, in fact we finished the tour after 1 hour and 15 minutes. On the tour we had to make a lot of photostops and visit a souvenir shop even though we did not want to do that. The guide was during the photostops and the souvenir stop very busy with his cell phone - it just felt very weird. All in all not recommendable for the money we payed.
almost 6 years ago
Show more
Best tours and activities to experience Great Gostiny Dvor . Reserve now and pay later.
Sights of Saint Petersburg