First time in Saint Petersburg? If it's fall or winter when getting around and not freezing/getting wet seem rather incompatible, then don't worry - warm company and hot tea always help! Our guides are well prepared for the famous Russian winter and a little less famous Russian fall and know many ways to explore the city without spending much time in puddles or turning into an icicle.
1. Warm and classy
Discover the downtown with Daniel. Your route will include major city must-see locales, brief foot-warming sojourns, informal hidden yards, city legends, a romantic roof and a thermos with a hot drink. This is one of the best options to have fun, learn about Saint Petersburg and feel the true winter city spirit!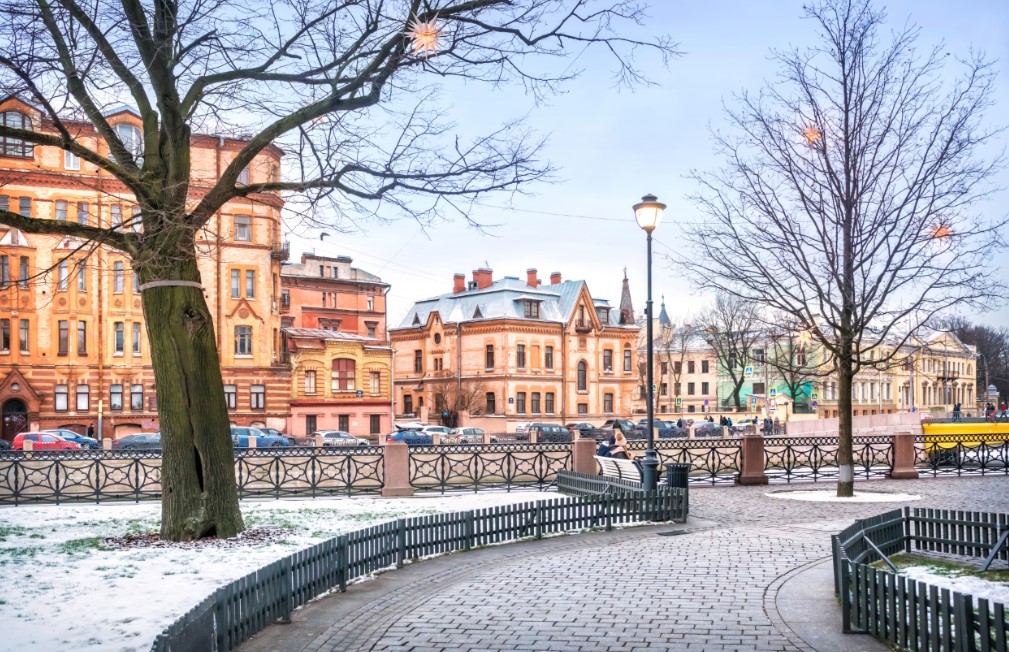 2. Warm and underground
Don't feel like walking outside but still looking for a unique experience? Then stay inside! The subway, that is. SPb has one of the most beautiful and opulent metro systems in the world. Honestly, some stations look better than certain (not to be named) European palaces. Our guide Vladimir will take you to eight of them and tell you about the life and values of the society that created it. You'll get to know Russian culture through an extraordinary dimension of the hidden metro palaces.
3. Just hot
The best and most traditional way to warm up in the cold Russian weather is to have a drink. And if particularly cold out, several. The best way to accomplish this is to go on a pub crawl.
Experience SPb bars, music, and create your own personalized SPb impressions! Depending on your tastes and preferences, our night life specialist Violetta will take you to the best New Year parties!
Don't miss out!
4. Warm and scrumptious
One of the best ways to explore the country is to get to know its cusine. Russia is a multicultural place, and its culinary traditions are as diverse its nationalities. Fortunately for foodies there is huge Uzbek community in St. Petersburg, and their food is just amazing.
Our guide Alexandr will show you around traditional sites (like market with an authentic bread oven) and take you to a classic eatery.
Not to be missed by true collectors of the tastes!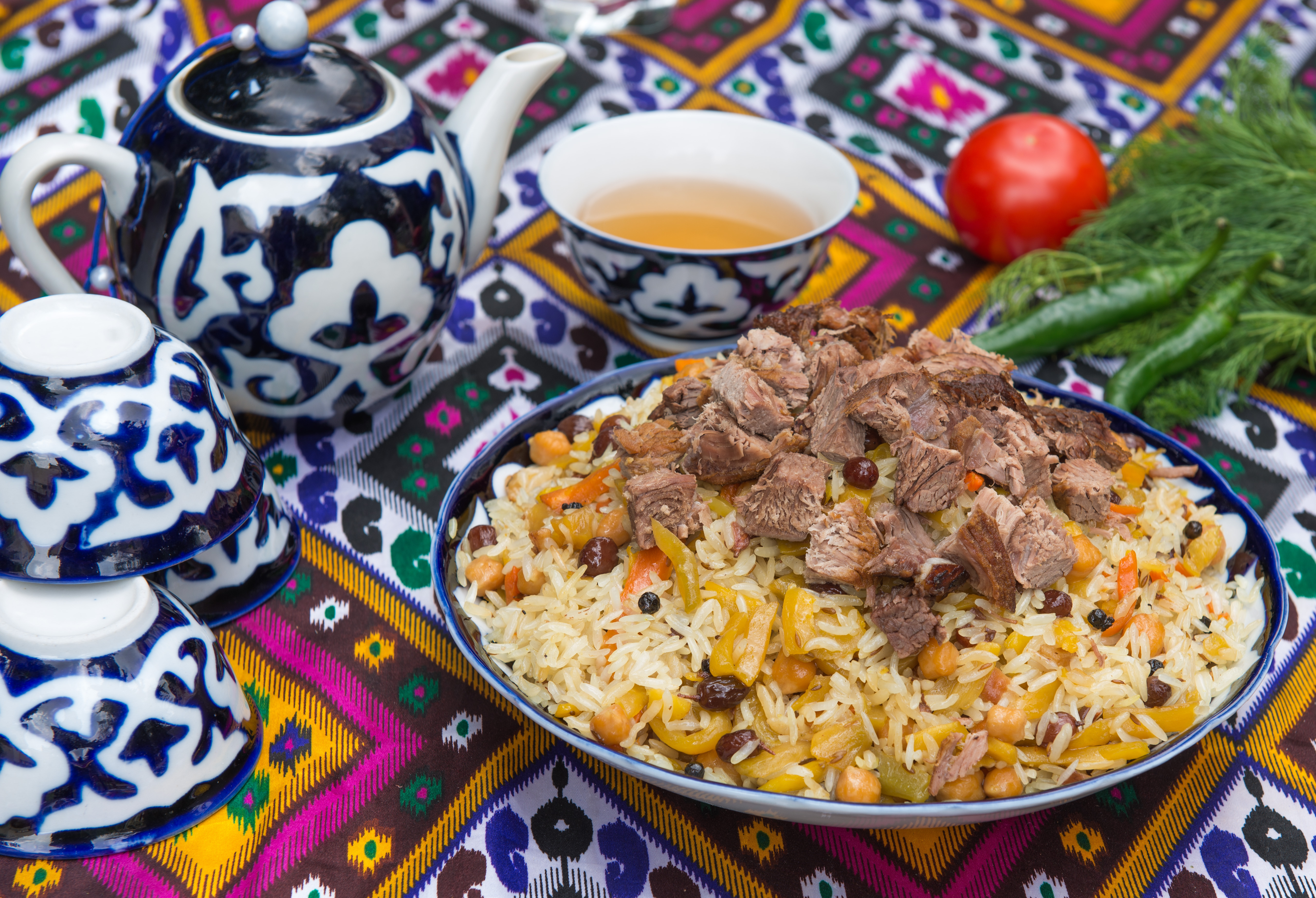 5. Warm and Cozy
Local souvenirs are an important part of the trip for any traveler!
In wintertime enchanting fairs and markets spring up all around Saint Petersburg; and a lot of lovely little shops have deals and discounts. Discover authentic SPb design stores and find the most unusual gifts and souvenirs with the help of our creative shopping master Rimma!
Popular excursions in Saint Petersburg
St. Petersburg Metro Stations 1.5-Hour Tour
Ride the St. Petersburg subway to see the opulent décor of stations that could be mistaken for magnificent palace halls or the lobbies of 5-star hotels. It was not an accident, as In Soviet times the subway stations were built as palaces for the people...
Walking tour Like a Local: The Legends of a City
Discover the unknown stories and legends of Russia's capital city of St. Petersburg. See the city like a local as you travel to locations such as a typical city fountain and the St. Micheal Castle, once owned by the Romanov family and now home to a ghost.
Notable courtyards of St.Petersburg (walking tour)
This walk through the courtyards of St. Petersburg will be of interest to both adults and children. We will visit the famous St. Petersburg 'well-yards', with graffiti all over their walls, and the 'pompous' yards of the Tolstoy House. We will also learn where the famous fairytale character Carlson
Please list e-mail or phone number linked to your account to receive restore password link.
The tour has been added to your favorites.
Create an account to add a tour to your favorites