8 (812) 407-36-52
Ежедневно с 9 до 21 по Москве
Оплата наличными и онлайн
Бесплатная отмена за 72 часа
Private
2 hours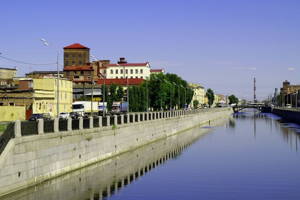 Red Bermuda Triangle: stories and mysteries of an old industrial district
An off the beaten track historical/sociological walk around a scenic industrial district of Saint Petersburg
Private
7 hours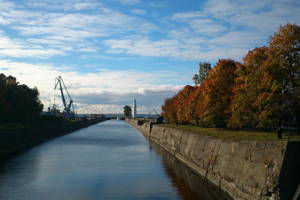 Forts and docks of Kronstadt
A day-long exploration of forts and docks of Kronstadt, an authentic suburb with a rich history, and once the largest naval fortress of the Baltic sea...
Private
3 hours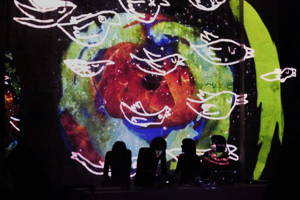 Creative spaces of Saint Petersburg
In early 90's the common property was privatised by newly formed oligarchy. So both industrial building and historical houses belonged for years to the narrow group of people who had not many ideas of new functions for them...
Carter.b
,
Red Bermuda Triangle: stories and mysteries of an old...
20 days ago
A very enjoyable experience. I learned a lot about St Petersburg. Arseny was a fantastic guide - well informed and a great communicator . I reccomend this tour without reservation.
Christia
,
Creative spaces of Saint Petersburg
about 2 months ago
We loved our tour with Olya. She showed us places we would not have been able to find by ourselves. Her knowledge of creative spaces is extraordinary. We really enjoyed our time with her. Also, she gave us some great tips for the rest of our time in Saint Petersburg and also in Moscow. Can not recommend highly enough.
Paul J.
,
Forts and docks of Kronstadt
over 1 year ago
Very good, saw a lot. But needed better service with tour visas.
st-petersburg