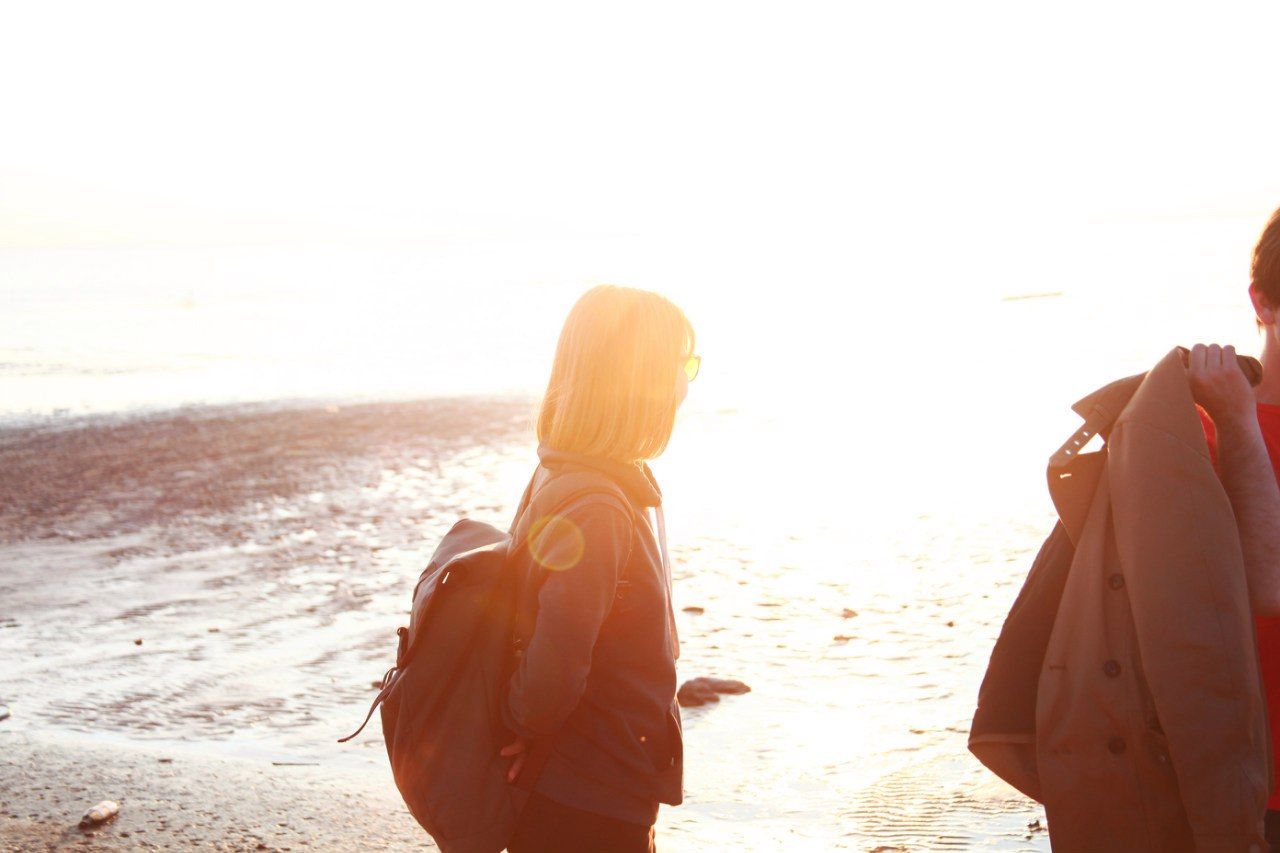 Kanonersky Island
4 hours
Private пешеходная
E-ticket
English
Гарантия места
Можно оплатить банковской картой на сайте или наличными в офисе в Петербурге
---
Хотите ли вы пойти на экскурсию?
Да, запишите меня
Да, но не хочу платить заранее
Да, но не доверяю интернет-платежам
Да, но не доверяю этому сайту
Нет, дорого
Нет, неудобное расписание
Нет, мало информации и фото
Нет, просто смотрю
The island is located not far from the city center and has the access to the water and nature: we can say it's quite a field and a forrest. At the same time you can explore urban and industrial landscapes. It already attracts a lot of artists, song writers, movie makers, musicians, activists. But seems to be unknown widely. Citizens wouldn't mind much what happens there.
And happens a lot.
Kanonersky issue can be a perfect model for any problem we have in the city; politics, communications. skills, resources, lack of sustainability.
We have a road behind the houses.
We have illegal trash.
Air pollution.
Trash from the seа.
…
Lack of infrastructure.
Empty houses.
Miscoordination between locals and authorities (you'v seen they recently made a piece of 'garden' where we had to pass through).
Crimes.
…
Let's explore the potential behind the challenges!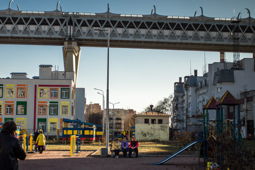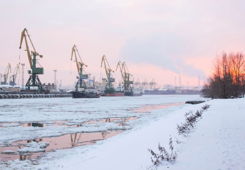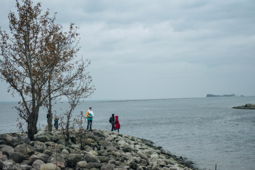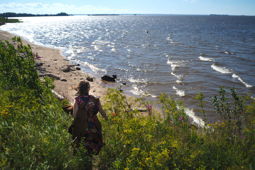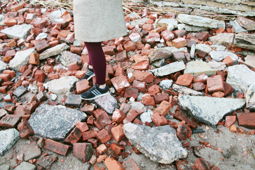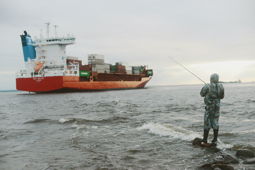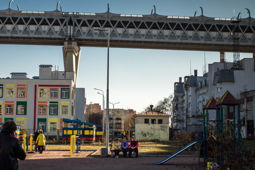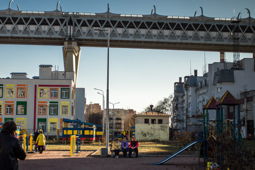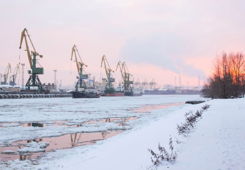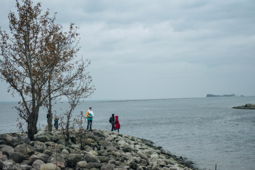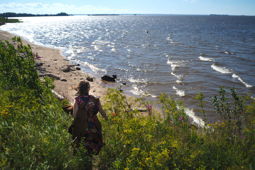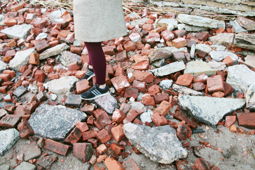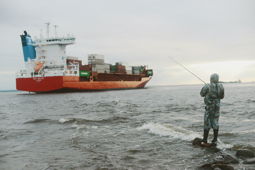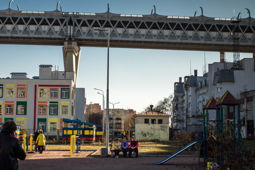 Price
Ticket
Offer for 1 person
4000 ₽
per person
Offer for group of 2-3 persons
2500 ₽
per person
Offer for group of 4-6 persons
2000 ₽
per person
Offer for group of 7-15 persons
1000 ₽
per person
Activity book period
You can book tour up to 12 hours in advance.
Languages in what activity is performed
English
Directions to meet your guide
How long your tour will be
4 hours
Есть вопрос? Вы можете задать его организатору
Отзывы путешественников
0
No reviews yet
Reviews of other tours by Olya
Got to meet really dedicated, interesting, and passionate people and see a little bit of St Petersburg through there eyes. Really appreciate Olya's patience and open-mindedness with our zillions of questions. We learned a lot and got to see parts of St Petersburg that we would never have encountered otherwise (or had the knowledge to appreciate). Really inspiring to meet so many people who are working to change things and build a future that is more inclusive, vibrant, and equitable for all.
8 months ago
We loved our tour with Olya. She showed us places we would not have been able to find by ourselves. Her knowledge of creative spaces is extraordinary. We really enjoyed our time with her. Also, she gave us some great tips for the rest of our time in Saint Petersburg and also in Moscow. Can not recommend highly enough.
10 months ago
https://vk.com/wall1383231_8402
about 1 year ago
Another side of St Petersburg: the liveliest and enriching side.
about 1 year ago
A unique and interesting tour for all those who want to see also other things than the main touristic attractions. Olya is a great and enthusiastic guide, who also gave us other tips for the rest of our stay. Warmly recommended!
over 1 year ago