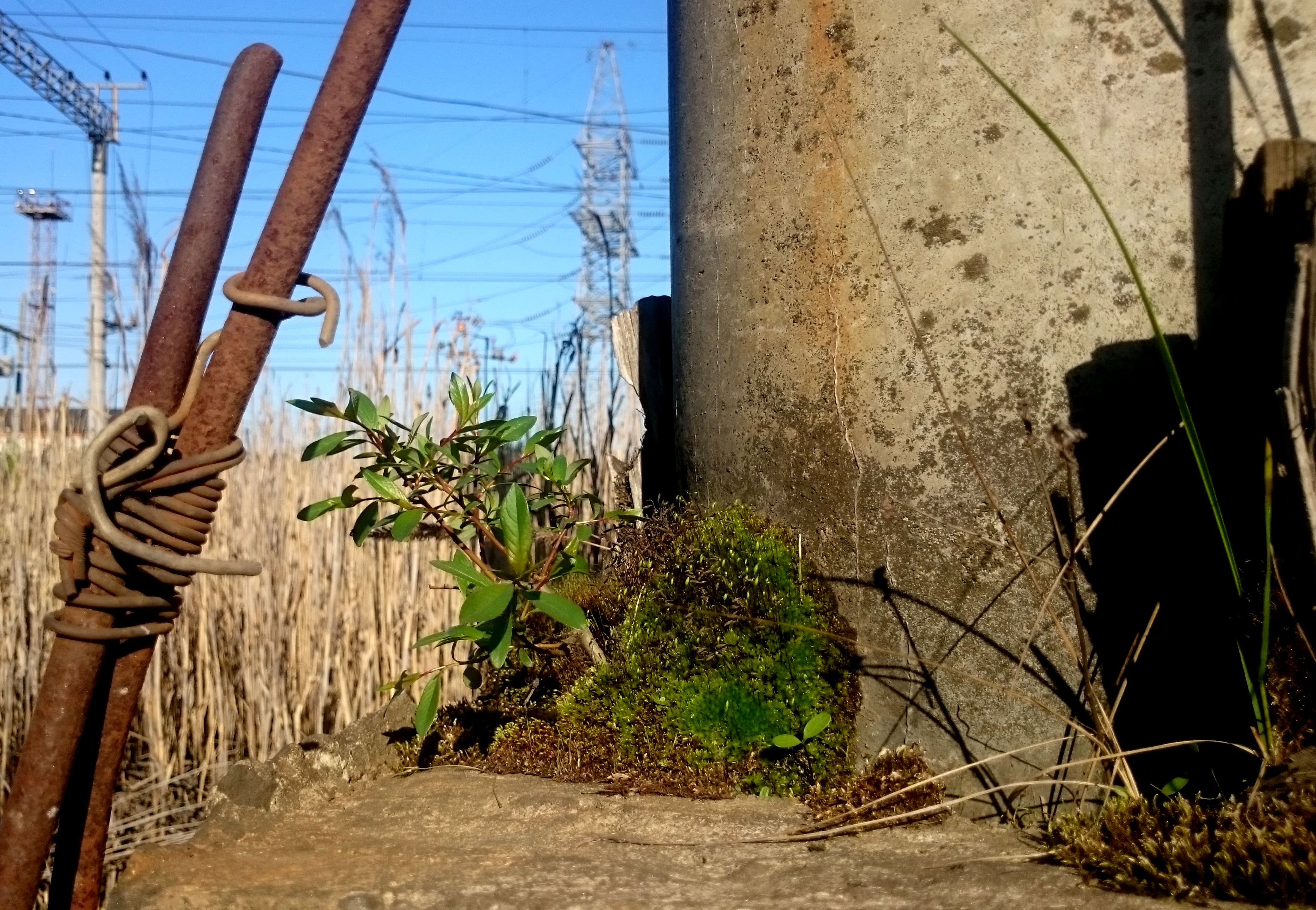 From brown to green: ecology and biodiversity of St Pete's "rust belt"
---
E-ticket
English / Русский язык / Français
Гарантия места
Можно оплатить банковской картой на сайте или наличными в офисе в Петербурге
---
A 2.5 hour-long walk across newly formed natural landscapes in the middle of the old industrial zone to the south of St Petersburg city centre. Epic landscapes where nature gently takes over industry, beautiful views from the railroad bridge, an explanation how urban biodiversity works and - yes! - orchids in bloom (at least in June).
Билеты на данную экскурсию закончились.
Хотите ли вы пойти на экскурсию?
Да, запишите меня
Да, но не хочу платить заранее
Да, но не доверяю интернет-платежам
Да, но не доверяю этому сайту
Нет, дорого
Нет, неудобное расписание
Нет, мало информации и фото
Нет, просто смотрю
About the tour on
English
Français
Saint Petersburg's "rust belt" is a wide circle of old industrial zones that surrounds its historical centre. These landscapes, although gloomy and downrun at the first glance, bear a lot of hidden treasures — including peculiar ecosystems with remarkable biodiversity that developed on the abandoned sites. City authorities and investors debate the future of these territories, and meanwhile former factories, railroad lines and warehouses get occupied by trees, thickets, frogs, insects and birds.
A 2.5 hour-long walk will let us discover a variety of ecosystems in different parts of an old industrial zone that developed since mid-19th century and was almost abandoned in the 1990s, beautiful view of the city centre from the railroad bridge, orchids in bloom (in an undisclosed location) and a gigantic abandoned warehouse with some materpieces of street art and its own "japanese garden". Extended information about local plant species and their ecological strategies is included.
Attention: light and sturdy shoes and some minimal endurance are highly recommended on this 8 km long walk. =)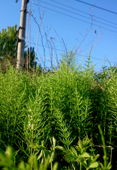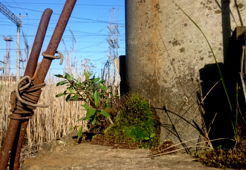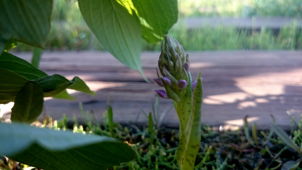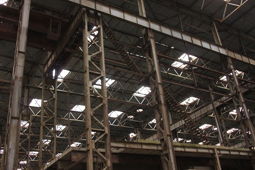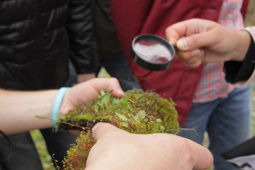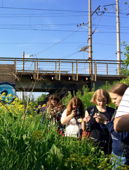 What is included in activity
An 8 km walk across various landscapes, visit of an abandoned warehouse, an on-the-go lecture about local plant and animal species and their ecological strategies.
Activity schedule
Длительность экскурсии - 2,5 часа.
Activity book period
You can book tour up to 36 hours in advance.
Languages in what activity is performed
English, Russian, French
Directions to meet your guide
In front of Moskovskie Vorota (Gates of Moscow)
How long your tour will be
2 hours 30 minutes
La ceinture grise de Saint-Pétersbourg contourne son centre historique en s'étendant sur un quart de la superficie totale de la ville. Les premiers grands ensembles industriaux ont apparu au milieu de XIXe ciècle et après la chute de l'URSS, ont été pratiquement abandonnés. Pendant que les autorités et les promoteurs immobiliers discutent les perspectives de la régénération de ces vastes paysages, de nouveaux occupants prennent le terrain: des plantes, des oiseaux, des grenouilles...
Une balade de 2.5 heures de durée nous fera découvrir l'ensemble des écosystèmes près du vieux chemin de fer et apprendre les stratégies écologiques de leurs habitants, nous rejouir de la beauté des paysages urbains vus du pont ferroviaire, et visiter un énorme dépot abandonné avec quelques chefs-d'oeuvre d'art urbain et un espèce de 'jardin japonais'...
Attention: pantalons longs et chaussures de sport suffisamment robustes fortement recommandés!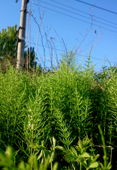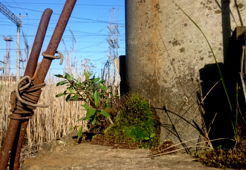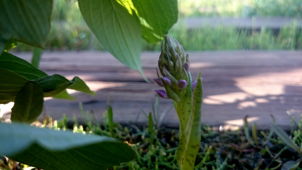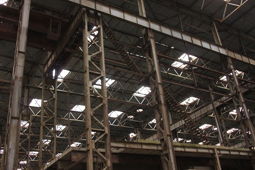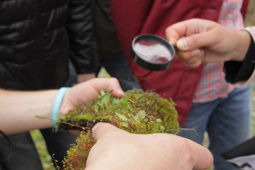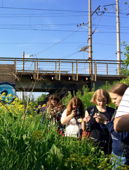 Цена
| | | | |
| --- | --- | --- | --- |
| Билет | | 3500 ₽ | за экскурсию |
Что включено
Balade de 8 km à travers des paysages variés, visite d'un dépot abandonné, conférence improvisé sur les stratégies écologiques des espèces locales
Расписание
Длительность экскурсии - 2,5 часа.
За какой период можно бронировать
Бронирование возможно не позднее чем за 36 часов до начала. Бронируйте сейчас, места могут закончиться!
На каких языках проводится?
Английский, Русский, French
Место начала
Sortie du métro Moskovskie Vorota(Porte de Moscou)
Какова длительность?
2 hours 30 minutes
Если возникли вопросы, пожалуйста, напишите в
форме заказа
ниже