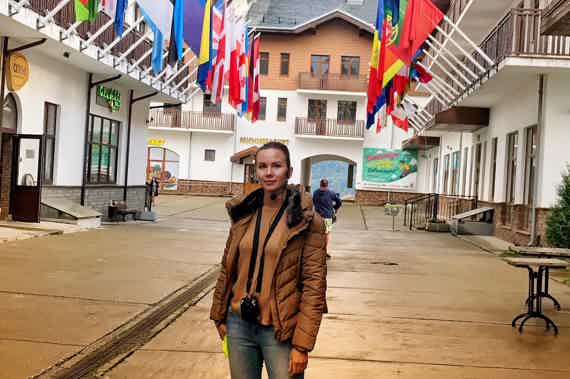 Mountains adventures
Let's have a day out in the mountains. Away from the city, in the cliffy canyon we visit a Skypark - the longest footbridge in Russia. There you can try bungee jumping or zipline. Then we go to a craft brewery house to drink the local special beer...
Krasnaya Polyana cableway
The route to Krasnaya Polyana is the hallmark of Sochi. You will visit the best resort where many famous people of our time rest . All this was built for the Olympics in 2014. Mountain cluster where you will visit the Rosa Khutor complex, Gazprom, Gorki Gorod...
tomorrow at 09:00
tomorrow at 12:00
Tours near the attraction
Non-typical Sochi
This program not the traditional one, for those, who want to realise what the real Sochi is. It is not only about the most famous highlights, but also something hidden, that not that easy to find. Thank you.
You will also be interested