Excursions to Opera Garnier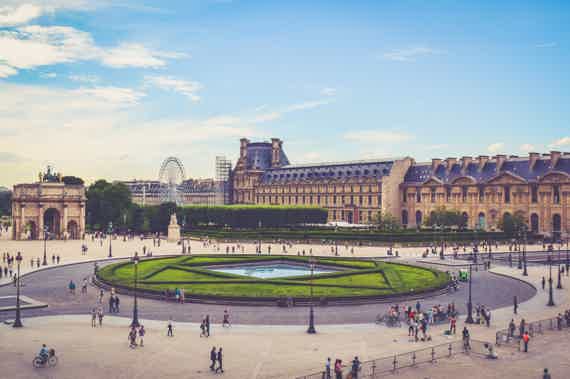 "Mysterious Paris"
A walk on food through the main historical sites of Paris. Thanks to "Keys for Paris" discover the French capital with the eyes of insiders and get in touch with the many surprising jewels that the worldwide wellknown monuments and tourist sites of the Ville Lumière hide...
tomorrow at 10:00
Thu, 23 Mar, 10:00
Best tours and activities to experience Opera Garnier . Reserve now and pay later.