Excursions to The Eiffel Tower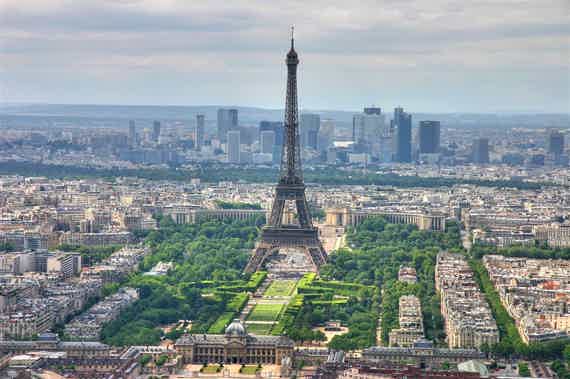 Париж с высоты птичьего полета: экскурсия на Эйфелеву башню
Неповторимый символ Парижа, мечта всех влюбленных, и самое высокое сооружение в мире конца XIX века. А все ли известно об этой железной Даме?Парижане считали ее гигантским чудовищем, а художники рисовали на своих полотнах...
You will also be interested
"Mysterious Paris"
A walk on food through the main historical sites of Paris. Thanks to "Keys for Paris" discover the French capital with the eyes of insiders and get in touch with the many surprising jewels that the worldwide wellknown monuments and tourist sites of the Ville Lumière hide...
tomorrow at 08:00
Sat, 28 May, 08:00
The best segway tour 90 min
During the tour you can enjoy a fascinating Segway ride and see Paris from different angles: historical, romantic, traditional and modern. In 1.5 hours on the Segway you will visit almost all of the sights and city attractions of Paris...