Excursions to Пляж «Яйца драконов»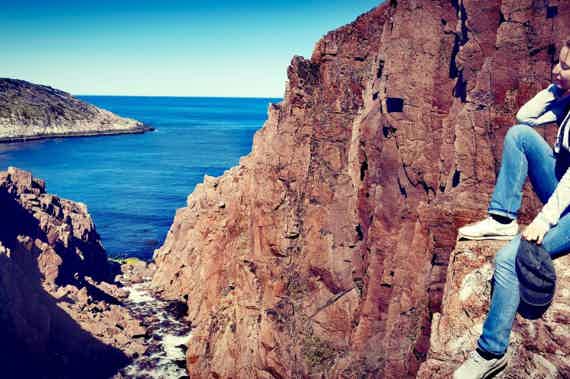 On the edge of georgafy. Teriberka.
You will travel to the edge of the continent, where the land meets the Arctic Ocean. Anyone who has visited Teriberka at least once can safely say that he was "at the end of the earth". Travel time to Teriberka is about 2 hours...
Teriberka - snow-white tundra, Barents Sea, Arctic cuisine.
Learn the history of Teriberka and the local population, see the fascinating snowy tundra, touch the Barents Sea (part of the Arctic Ocean), reign on the throne from the "Game of Thrones", walk along the sandy beach to the sound of the waves of the North Sea, visit an abandoned ghost ship, visit ...
You will also be interested