8 (812) 407-36-52
Ежедневно с 9 до 21 по Москве
Оплата наличными и онлайн
Бесплатная отмена за 72 часа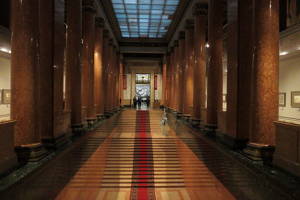 Entrance ticket to the museum named after A. S. Pushkin
Посетите один из крупнейших в России музеев живописи и не тратьте время на его длинную очередь.
Group пешеходная
2 hours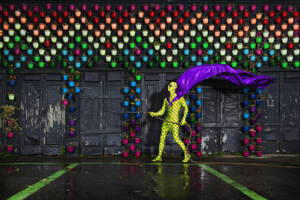 The brightest art cluster in Moscow ("Flacon" and "Khlebzavod")
Do you want to visit a perfume factory? And at the old bread factory? In Moscow you can do it. This places not factories anymore, now they are modern art clusters with cozy restaurants, bars, graffiti, Russian designers clothes shops and various accessories. There is even a swimming pool.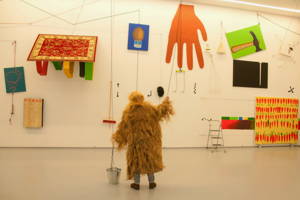 Entrance ticket to MultiMediaArtMuseum
Посетить по входному билету экспериментальные фотографические выставки в современном мультимедийном комплексе на Остоженке.
moscow