8 (812) 407-36-52
Ежедневно с 9 до 21 по Москве
Оплата наличными и онлайн
Бесплатная отмена за 72 часа
Group
8 hours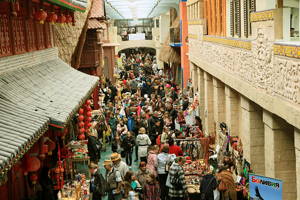 A trip to the ethnographic park-museum
Ремёсла и уклад жизни народов мира, быт и традиции народной кухни на выездной автобусной поездке в подмосковный этнопарк.
Group пешеходная
4 hours
Moscow: Highlights & Secret Places (Mavzoley, observation deck & monastery)
- Mavzoley (Lenin's Tomb, situated in Red Square) - Red Square and buldings around it: GUM, Historical museum and St Basil's Church - several nice pedestrial streets - observation deck with a bird's eye view to Moscow - TsUM (another famous department store) - The Bolshoi Theatre - small ol...
Group пешеходная
2 hours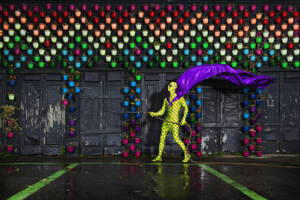 The brightest art cluster in Moscow ("Flacon" and "Khlebzavod")
Do you want to visit a perfume factory? And at the old bread factory? In Moscow you can do it. This places not factories anymore, now they are modern art clusters with cozy restaurants, bars, graffiti, Russian designers clothes shops and various accessories. There is even a swimming pool.
moscow