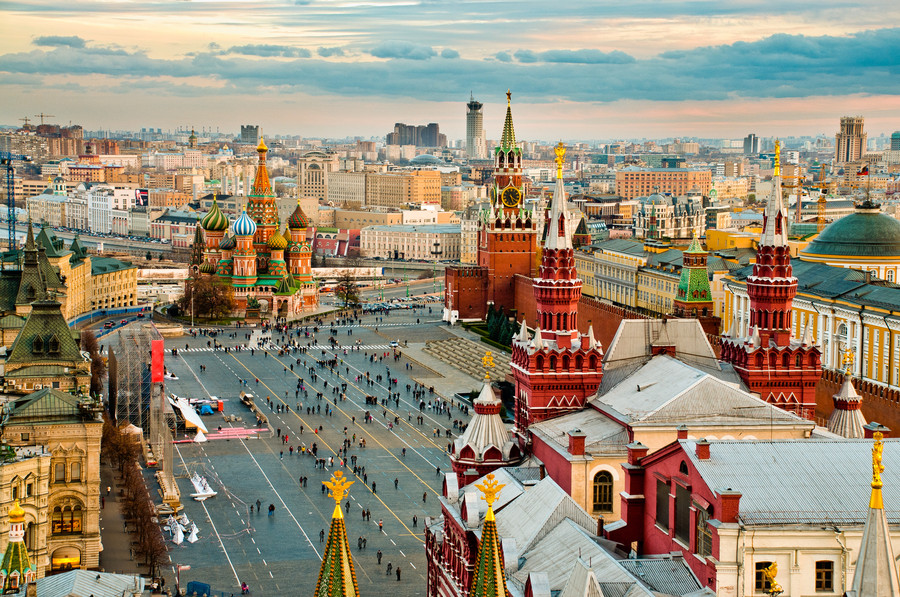 Moscow roof top tour. Access to the roof.
---
E-ticket
English / Русский язык
Подъём на крышу в сопровождении опытного гида-руфера
Авторский рассказ о городе
Гарантия места
Можно оплатить банковской картой на сайте или на месте организатору
---
Вы увидите столицу с совершенно неизвестной стороны. Под руководством профессионального руфера вы заберетесь на высоту, с которой открываются удивительные панорамы города. Вы гарантированно попадете на крышу, и будете находиться на ней под присмотром гида-руфера. Вас ждёт уникальная авторская экскурсия от человека, любящего Москву и увлеченного ей. Маршрут экскурсии зависит только от ваших пожеланий, а сложность – от ваших навыков.
Хотите ли вы пойти на экскурсию?
Да, запишите меня
Да, но не хочу платить заранее
Да, но не доверяю интернет-платежам
Да, но не доверяю этому сайту
Нет, дорого
Нет, неудобное расписание
Нет, мало информации и фото
Нет, просто смотрю
About the tour on
English
Hi, my name is Andrew and I'm inviting you to explore my city together!
Moscow is very beautiful city, but from the height it's much better. You can belive me, cause I got more than five years behind making that tours, and how you can see in reviews I got a lot of fans)
The main thing of this tour is not only in great views, but I have a lot of information, sometimes little secret, and for me is a big pleasure to tell you what I know.
It will be very unformal tour (with me on the tour will be only you or you and your company) in the place with a great views, but views may be different, then you are able to see in the top. But I sure that you will be happy to see it.
From the rooftop you will see 4 Stalin's Skyscapers, Moscow city centr, Russian Academy of sciense, and a lot more sightseings.
Rooftop may be changed by your preferences, but my place was chosen by my experience, reviews of tourists wich were there already and because of rooftop construction. Tin roofing and parapet minimum make it an ideal place for photo shoots.
You are required to follow the instructions throughout the guide and observe the utmost silence.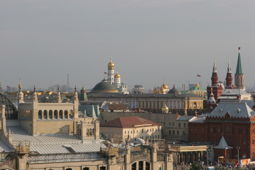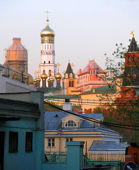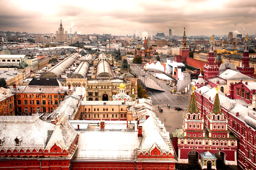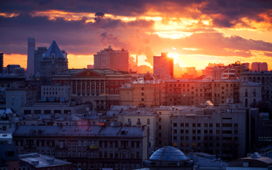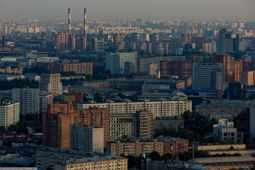 Price
| | | | |
| --- | --- | --- | --- |
| Regular ticket | | 1290 ₽ | per person |
What is included in activity
Подъём на крышу в сопровождении опытного гида-руфера;
Авторский рассказ о городе.
What is not included
Activity schedule
по договорённости с гидом
What places will you see
— 4 Сталинские высотки;
— Кремль;
— Храм Христа Спасителя;
и многое другое!
Activity book period
You can book tour up to 6 hours in advance.
Languages in what activity is performed
English, Russian
Directions to meet your guide
How long your tour will be
1 hour
Moscow roof top tour. Access to the roof. - customer reviews
Yanjingj, Shanghai, China
October, 4 2018
there cannt be no things cooler to do than this in moscow.
the view is breathtaking.
andrew is humurous, knowledgable, with excellent personality.
he will show u a totally avant garde capital city.
u can only understand how wonderful it feels like until u put urself on de rooftop.
highly recommended
Grace.ga, Indonesia
October, 3 2018
It was very interesting roof top tour. My friends & I really excited to join this tour. I definitely will recommend it to my friends
Bear, Belgium
September, 18 2018
The tour was great! Loved every second of it. We had some great views during sunset, from 2 different rooftops. Andrey took his time and provided good information about the views and Russia. His English was perfect. Great experience, wouldn't have missed it! Highly recommended.
Yasuhito A., Saitama, Japan
July, 31 2018
Very exciting and interesting tour!
Horacioa, Cary, США
July, 1 2018
It was very unique, extremely nice and adventurous.
Loved it
Gabsdini, Россия
June, 26 2018
Andrew was an amazinh guide! He shared a lot of informations woth us amd showed the best way around! The tour was so much more than I have expected 😃
Pepe_sah, ,
June, 21 2018
Andrew is just amazing! He knows a lot of things, he explains everything about history but also about Moscow living
Jeff, Taipei, Taiwan
April, 23 2018
Amazing experience!! Andrew is a great guy with loads of knowledge about Moscow and Stalin buildings. And comfortable answering all questions. The tour was great, and a big thank you to Andrew! The roof top tour was fascinating with a bit of secretiveness. I would definitely contact him the next time I am in Moscow. For the tour I would suggest you bring along a couple of anti-bacterial wet wipes with you, I am not revealing why, but don't worry if you don't bring them, don't worry. Just a suggestion. And ladies I suggest you don't wear a dress. Jeans or pants will be better. Have fun!
Karmenra, Moscow, Россия
August, 6 2017
It was great experince! Andrew is un excellent guide turistic. Raccomanded