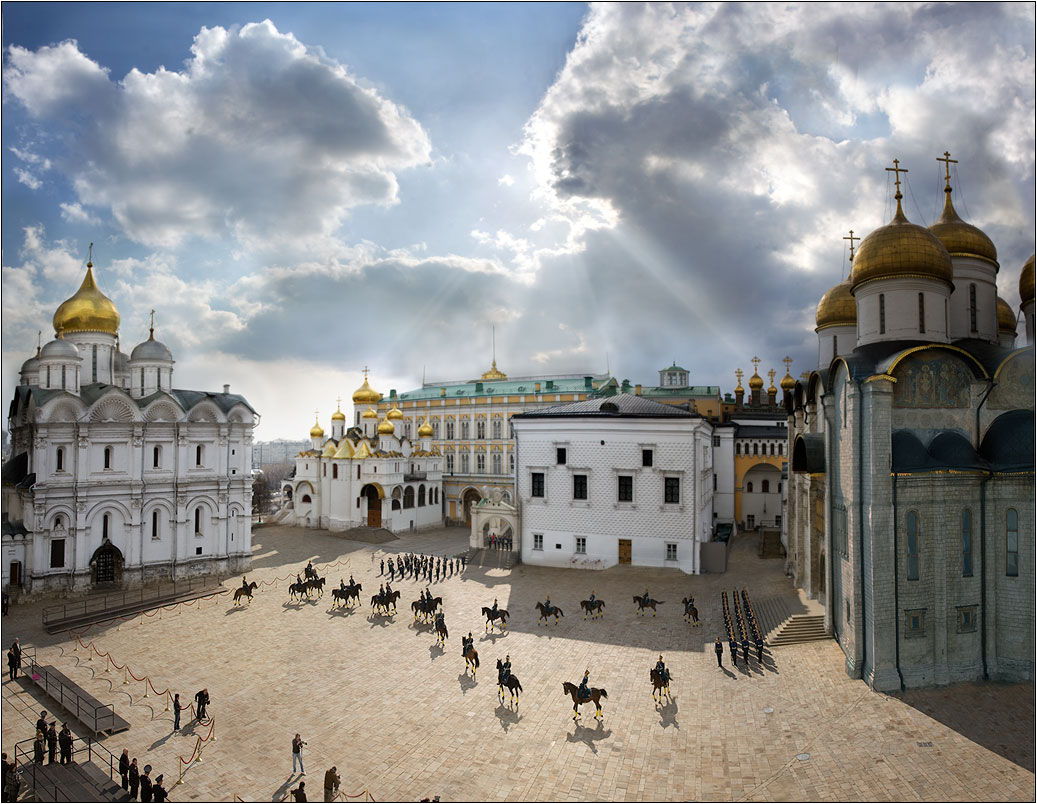 Ticket for visiting the architectural complex of the Cathedral Square
E-ticket
Ticket
Гарантия места
Можно оплатить банковской картой на сайте или наличными в Евросети или Связном
---
Соборная площадь Кремля полна русским духом, как ни одно другое место России. Её храмы веками стоят в первозданном виде. Здесь венчали на царствие, оглашали указы, хоронили царей. С билетом на Соборную площадь вы посетите Успенский, Благовещенский, Архангельский соборы, выставки «Клады Кремля», «Русская деревянная скульптура». Вас ждут Грановитая и Патриаршая палаты, Колокольня Ивана Великого, Царь-пушка и Царь-колокол. В субботу в 12:00 (с апреля по октябрь) — развод конных и пеших караулов.
Хотите ли вы пойти на экскурсию?
Да, запишите меня
Да, но не хочу платить заранее
Да, но не доверяю интернет-платежам
Да, но не доверяю этому сайту
Нет, дорого
Нет, неудобное расписание
Нет, мало информации и фото
Нет, просто смотрю
About the tour on
English
The ticket for visiting the architectural complex of the Cathedral Square allows free access to the museums-cathedrals, the Church of Laying Our Lady's Holy Robe, the Patriarch's Palace, museum's permanent expositions:
— "Russian wooden sculpture" in the cloister of the Church of Laying Our Lady's Holy Robe;
— "Treasures and antiquities of the Moscow Kremlin" in the Annunciation Cathedral;
— "Ascension convent" in the South annex of the Archangel's Cathedral.
The ticket also provides free access to:
a ceremonial mounting parade of Horse Guard and Foot Guard of the President Regiment (April to October, weekly on Saturdays)
The architectural ensemble of the Cathedral Square is available for visiting till 1700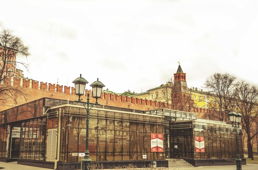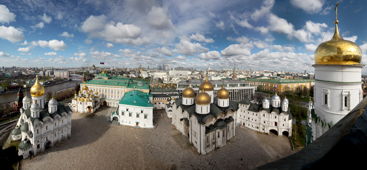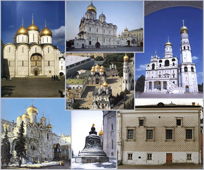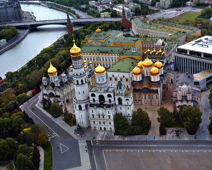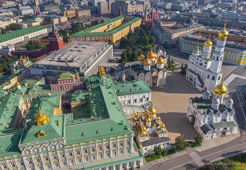 What is included in activity
What is not included
Activity schedule
every day except Thursday from 10:00 till 17:00
Activity book period
You can book tour up to 36 hours in advance.
Directions to meet your guide
How long your tour will be
2 hours
→




Ticket for visiting the architectural complex of the Cathedral Square
Tags: