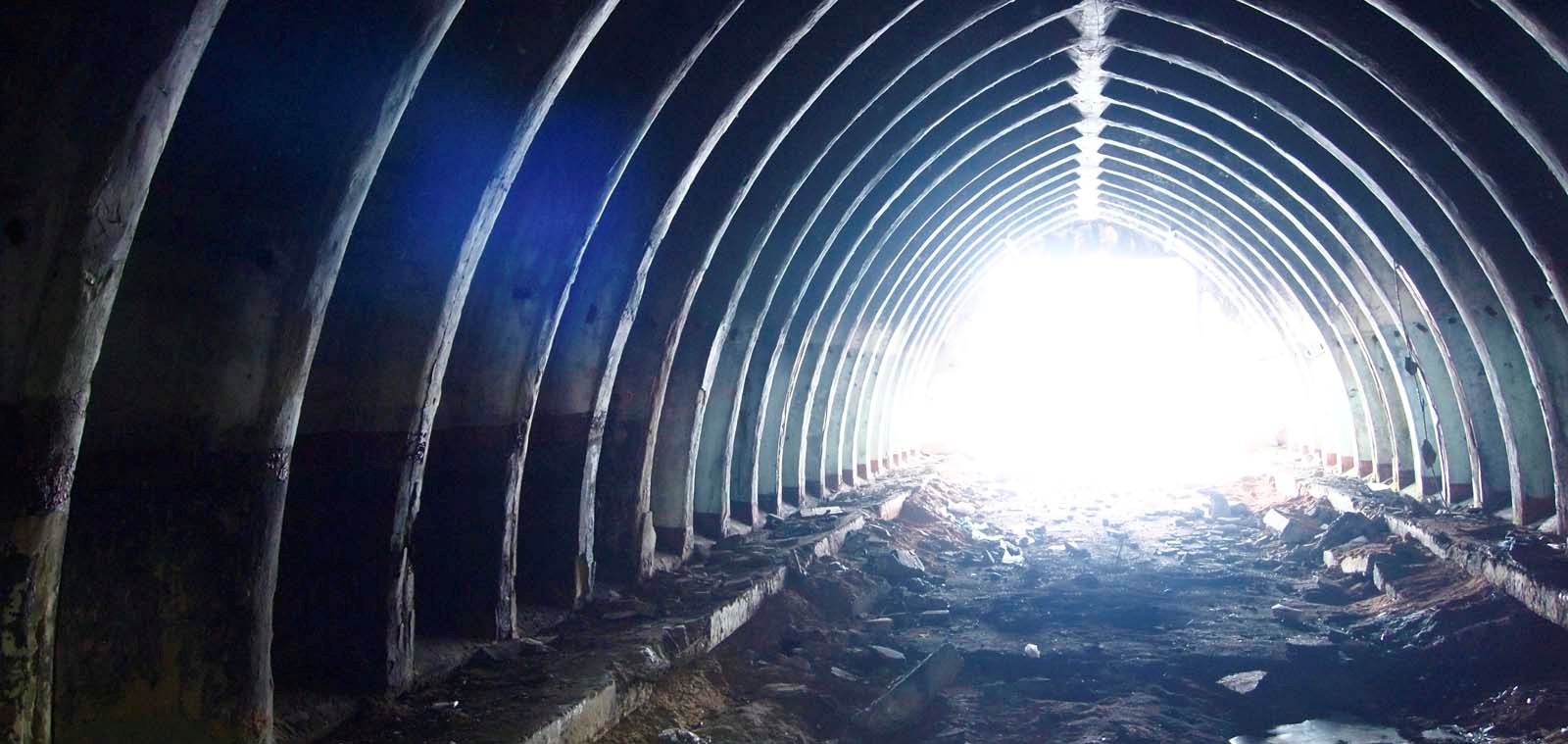 Cold War: air defence system around Moscow. One-day-excursion by car!
---
E-ticket
English / Русский язык
Гарантия места
Можно оплатить банковской картой на сайте или наличными в Евросети или Связном
---
Хотите почувствовать себя сталкером? Тогда путешествие по заброшенным военным базам Московской области времен Холодной войны, некогда выполнявших роль «Щита Столицы» то, что вам нужно! Вы узнаете исторические факты, которые ещё совсем недавно имели гриф «Совершенно секретно».
Хотите ли вы пойти на экскурсию?
Да, запишите меня
Да, но не хочу платить заранее
Да, но не доверяю интернет-платежам
Да, но не доверяю этому сайту
Нет, дорого
Нет, неудобное расписание
Нет, мало информации и фото
Нет, просто смотрю
About the tour on
English
Please discuss tha date and time of the tour before you book it.
___
In 1950 Stalin ordered to create the first anti-aircraft system around Moscow. In 1962 russian missles went to Cuba. It was the begining of the Cold War.
We will visit several military bunkers and missile silos around Moscow. They were launched in USSR epoch and were ready to stop any nuclear attack. Now there is no big secret about them: they are safe and abandoned and Moscow is defended by the new version of anti-aircraft system.
Standart tour is 200 kilometers, 6 hours, 2 abandoned military bases (60-100 km from Moscow).
The long version of the tour (extra 2000 rubles) includes 250 kilometers, 9 hours, 4 bases.
The price is one for the whole company.
The group of 1-4 persons goes at the car of the guide. If you have a group of 5 to 8 persons, we can rent a minibus or take the second car with a driver. Extra pay is 7500 rubles.
Let's go and fell special atmosphere of soviet anti-missle objects!
Price
Regular ticket
Offer for 1 person
10000 ₽
per group
Offer for 2 persons
10625 ₽
per group
Offer for 3 persons
11250 ₽
per group
Offer for 4 persons
11875 ₽
per group
Activity book period
You can book tour up to 24 hours in advance.
Languages in what activity is performed
English, Russian
Directions to meet your guide
How long your tour will be
6 hours
Cold War: air defence system around Moscow. One-day-excursion by car! - customer reviews
An extremely interesting and qualitative visit. Maxime knows a lot and clearly explains very well the history.
A tremendous experience and helps a lot to understand the past.
I highly recommend.
BarrasBravas, Netherlands
May, 29 2017
Excellent trip by night,I would highly recommend it.
Brownies, Central District, Hong Kong
February, 21 2017
It is very excited tour. I hope will join the tour in summer again.
Mitchell, Berlin,
October, 14 2016
Super interesting, especially if you have an interest in soviet history!
Simon S., Moscow, Россия
December, 18 2014
I was really interested in the history of Cold War and decided to book with my friends a full-day excursion. It was amazing!
Maxim knows the places, the history and interesting facts about Cold War and it's weapons. He knows, how it works. The air-defence buildings are really fascinating! Spheric radars, that he showed us almost made me crazy! =)
You can feel the atmosphere of those times, feel it with your own skin. This excursion is really worth trying. If you have an interest in abandoned places, you should remember, that those soviet era buildings won't be waiting for you forever.
Maxim, thank you a lot!