8 (812) 407-36-52
Ежедневно с 9 до 21 по Москве
Оплата наличными и онлайн
Бесплатная отмена за 72 часа

Private
1 hour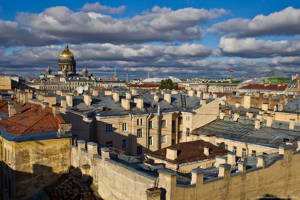 On the roof top with view of St. Isaac's Cathedral
Walking on the roofs is a fascinating journey through the most hidden, interesting and picturesque places of St. Petersburg. What do we offer: - Hour of interesting stories about St...
No favourite tours yet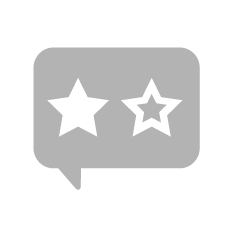 No reviews yet
Glinch33, Россия
August, 18 2018
Были на экскурсии по крышам 15 августа! Очень понравилось! Ощущения неповторимые! Фото и видео вызвали интерес и восторг у друзей и знакомых! Спасибо гиду Кириллу за содержательную историческую справку и рассказ об интересных фактах жизни современного Санкт-Петербурга.
Lyudmila A., Россия
January, 4 2018
Info, Санкт-Петербург, Россия
August, 14 2018
Solomatin N., Voronezh, Россия
August, 1 2018
Maksim, Россия
July, 12 2018
Go.annli, Финляндия
August, 1 2017
Morgunova A., Москва, Россия
August, 17 2017
Daria G., Narva, Эстония
August, 16 2017
Nj.huben, Belgium
July, 27 2017
Kevin918, Россия
July, 5 2017
Linn Ø., Norway
June, 1 2017
Guide Kirill friendly and interesting. We overcame language difficulties and I enjoyed talking to him immensly. Great view of Neva. St Isaac Cathedral not very visible. Tour definitely not for people uncomfortable with heights, darkness, ladders, slanting rooftops etc. I loved it.
Kol.vika, Россия
July, 10 2018