No favourite tours yet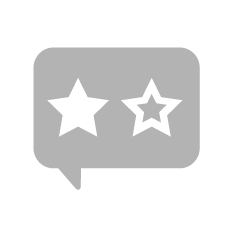 No reviews yet
Yuliya S., Khabarovsk, Россия
November, 16 2016
Очень интересная и динамичная экскурсия. Вы окажетесь в необычных местах Северной столицы. Ваши снимки отразят восприятие места, возможно случайно произошёдшего события, конечно, если вам повезет:)). Для увлечённых фотографией рекомендую!

Karl, Berlin, Германия
September, 28 2017
Alex showed me a good spot. I was interested in in places far the beaten tourist path and I was glad to be shown such place. Thanks a lot!
Serge.ki, Санкт-Петербург, Россия
June, 5 2016