Excursions to Baku Old Town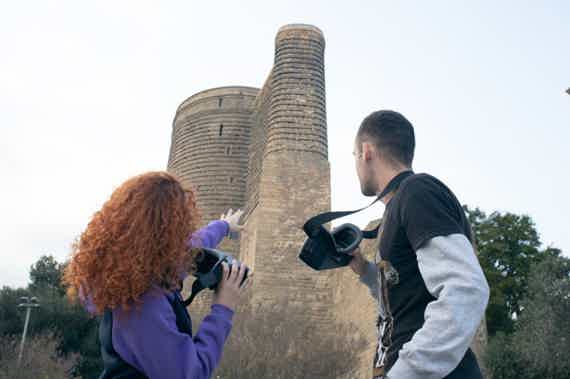 Forgotten Baku
Have you ever wanted to see Baku the way it was hundreds years ago? To see what it could've looked like if our ancestors worked a little harder to preserve the historic legacy? With our technology we are going to show you Capital, you will never see in reality...
You will also be interested
Beauty of ancient world - Heart of Baku
Kindly be informed about program of above-mentioned tour. Tour guide will welcome you in front of main gates of Old city...